There is a time when you have to trash your old aircon and go for a new one. It may prove to be more expensive repairing an old aircon than buying a new one. An old aircon doesn't cool as much as it should. So, you will end up spending more money on power bills for getting the same cooling. An old aircon is also likely to spread diseases as it doesn't do the necessary filtration of dust and germs. Would you suffer all these or buy a new one and enjoy the cooling for a long time to come? The advantage of taking the help of JK Aircon Specialist to make the decision is that we are both aircon service company and sales company.
As an aircon service specialist we can advise you whether it is worth servicing your old aircon and retain it or it is better to go for a new one. JK Aircon Specialist as the name itself suggests is a specialist in aircon. We sell and service all the major brands of aircon. We also do the installation of aircon wherever you need them to be done. Our service has satisfied many customers. Our expert technicians can do the job in the best way possible. We also have all the major brands in our air conditioner online store for you to choose from.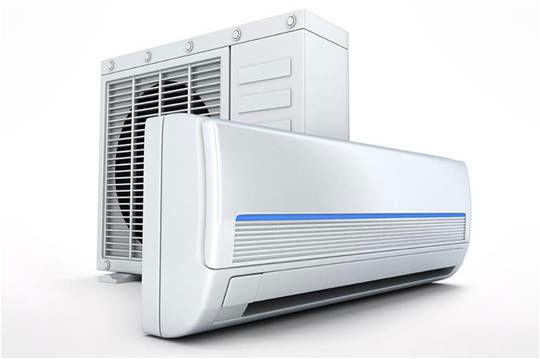 As experts in aircon, we sell only the brands and models which we think are best for the customers. We do our own review of all the models available and keep those which are best suited for Singapore both in performance and in price. Our online stores give you the best value for money products. Have a look at our online store and buy the one you want.
Should you need any kind of service for your aircon you can contact us any time. With our highly trained engineers, we can assure you the best aircon servicing Singapore can offer. You need to keep the aircon regularly serviced to get the best cooling and to keep your house safe from germs. Give us a call and let us do the servicing for you.